doorLink Garage Doors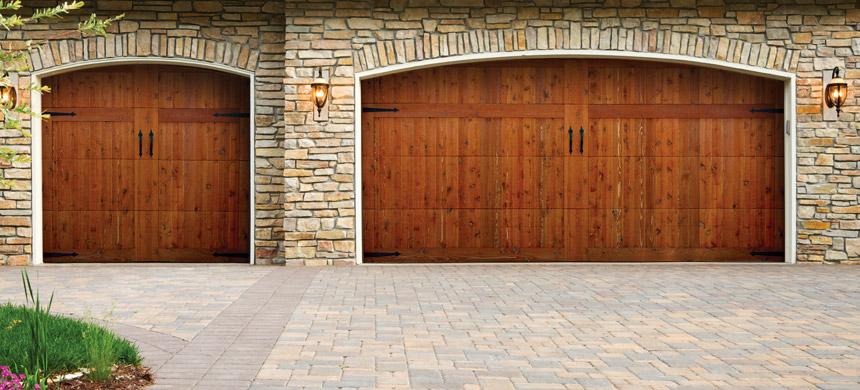 Want to make your home more attractive? Or maybe your business could be made more secure? For either of those reasons, and for any other, we recommend contacting doorLink Garage Doors for honest evaluations regarding your needs.
At doorLink Garage Doors, we offer the finest garage doors for sale and installation. Our experienced staff can guide you through the initial fact finding phase, and will point out how a home or business benefits from your final decision. We make sure that whatever garage door style is chosen fits your budget, as well as fits the vision you bring for discussion. Upgrade your home's appearance with our carriage style line of garage doors. Or, choose our residential steel doors that look great and provide the utmost in homeowner protection. Businesses will appreciate our commercial series that combines functional good looks with built-in strength and security.
Whether you are searching for a replacement garage door, or have a property under construction, don't hesitate to ask for our help. See our garage door package at www.doorlinkmfg.com
If you would like an estimate or have any questions about our doorlink products you can contact us or give us a call at 816-875-8872.